Hot Keyboard Features
Paste text
Stop typing the same text again and again. Use macros to insert frequently used pieces of text into your message, documents and forms. Signatures, phone numbers, reply templates - no need to type manually anymore.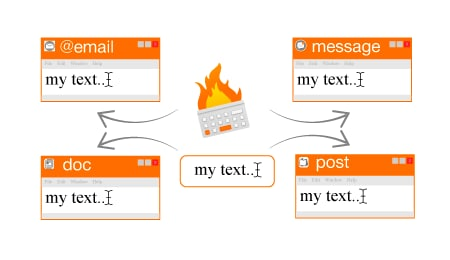 User reviews
Peter Ferris
Hot Keyboard Pro is by far the best product of its sort on the market. I use it personally and professionally and I can't say enough good things about it. Do not hesitate to purchase this if you have a need for repeating the same PC tasks over and over! Worth every single penny!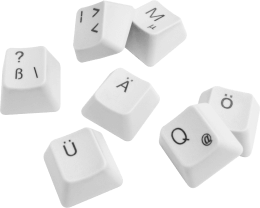 Start saving your
time now!
Hot Keyboard is an incredible time saver! Change your routine operations to a simple key press!
DOWNLOAD
21 days trial